Tooth Staining and Discolouration
Discolouration or staining of the teeth is one of the most common complaints our patients have. While we spend a lot of our work treating decay, gum disease and other conditions, the appearance of the teeth can be just as important for us. Feeling good about your teeth and their appearance can boost confidence, happiness and general well-being.
Colour changes in the teeth can be due to many things, so the first step in colour treatment is working out the cause.
Food and Drink Staining
One of the most common causes of the teeth appearing darker is accumulation of food and drink staining. These superficial stains are pigments that build up on the surface layer of the teeth, not a change to the tooth structure itself.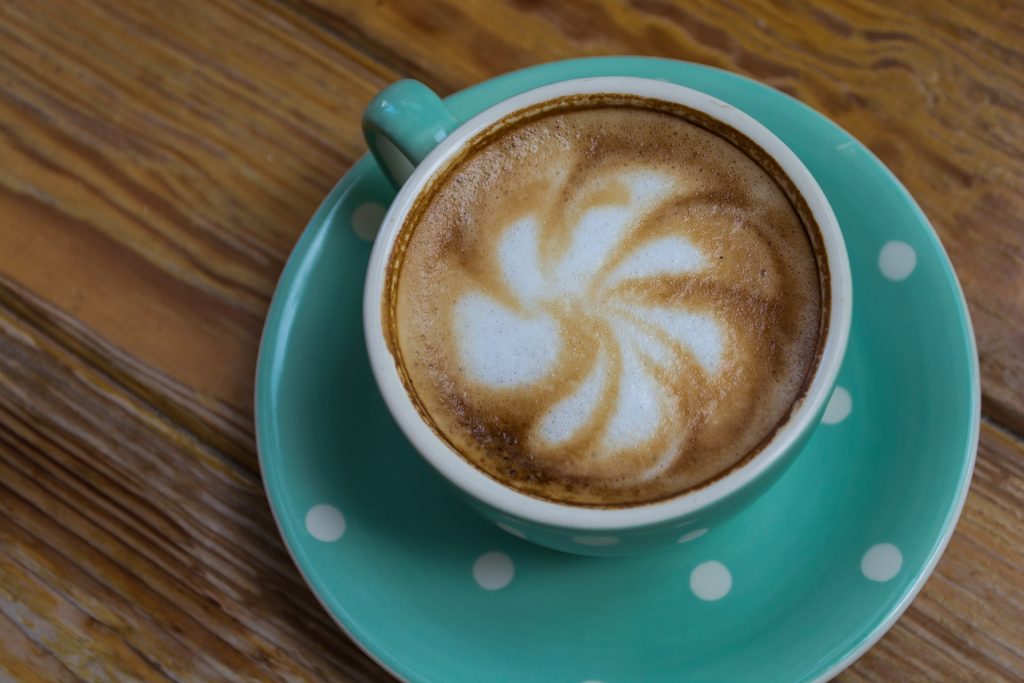 Common causes of these stains are red wine, coffee, black tea, green tea. Other causes can include liquid iron supplements, lots of dark berries, cigarette smoke, or high quantities of soy sauce. Food and drinks do not cause this change in everyone, so a change in diet is not always necessary.
If you are one of those people who gets this type of staining don't despair! Here are ways you can minimise the stains on your teeth while still enjoying the food you love:
Tea or coffee staining can be reduced by adding milk.
In general, whitening toothpastes from the supermarket are abrasive and not recommended for daily use, however a twice-weekly application can help clean stains off without being too aggressive on the tooth surface.
A complimentary stain-removal is included in all of our cleans, so coming in every six months for a check-up and clean will ensure superficial stains will be professionally cleaned on a regular basis.
Ageing
Many people notice their teeth become more yellow as they age. This is a normal part of the aging process, as the food and drink we consume over a lifetime eventually thins the white enamel on the surface of the tooth, allowing the inner layer of the tooth (which is yellow) to be more apparent.
Some habits can accelerate this process incude:
Over-brushing by using a medium or hard toothbrush, or pressing too hard when you brush.
High amounts of acidic foods (fruit juice, soft drinks, alcohol, citrus fruits, vitamin C supplements, vinegar, salad dressings, tomato sauce, water with lemon in it) that dissolve the surface enamel away.
Using toothpaste that is too abrasive. Charcoal scrubs, supermarket whitening toothpastes, baking soda and other DIY toothpastes often work in part by abrading the surface of the teeth. While this is effective for food staining, it will also wear away the enamel if used in excess. It is importance to use these with extreme care, and if you are concerned we recommend coming in for a consult to discuss the best product for the appearance of your teeth.
It is also important to note that teeth will naturally appear more yellow in contrast to other lighter objects. Those with pale skin will have less contrast, and as a result their teeth often appear more yellow than those with darker complexions. One trick is to apply a blue-toned red lipstick, which will contrast against the teeth and make them seem whiter with no treatment required! This is why most tooth-whitening adverts feature tanned models with red lipstick to enhance the appearance of the teeth.
Disease
Dental diseases (decay or infection of the teeth) can also cause yellow, brown, black or grey discolouration of the teeth. Usually this appears in certain spots on involved teeth (usually on the biting surface or between the teeth). Food and bacterial build-up that aren't cleaned off the teeth effectively will also cause sticky yellow spots on the teeth. Attending for regular check-ups rather than only presenting when something becomes painful or broken is the best way to prevent this!
Changed Enamel Formation
The teeth are formed as small 'buds' inside the jaw bones, and the surface of the tooth is deposited incrementally – like building a house brick by brick! If there is a disruption to this process it can result in a change in the quality of amount of enamel present over parts of the teeth.
In minor cases, this can be seen as minor white patches or mottling that do not often need treatment. In more extreme cases these weakened areas can chip off and collect excessive food staining – resulting in yellow and brown patches across the teeth.
Things that cause this type of discolouration and weakening include:
Required medications that were taken by a pregnant mother or child while the teeth were forming, or more severe illness experienced during this time period.
Excessive fluoride ingestion (fluorosis). This is why it is important to keep children on age-appropriate toothpaste, and to always encourage spitting out toothpaste instead of swallowing it.
Luckily it is almost impossible to damage forming teeth when fluoride is used in recommended amounts – over-ingestion usually occurs from swallowing toothpaste or from the use of fluoride tablets. Fluorosis in areas with artificially fluoridated tap water areas is very unlikely due to the low concentration.
Trauma (physical bump or knock) to the jaws or teeth when the adult teeth are forming – particularly between the ages of 2-8 years old.
Malnutrition (rare in Australia).
Minor cases of enamel defection may not need to be treated, however more severe cases will benefit from intervention to protect the tooth and change the appearance. We encourage you to arrange a consult with one of our talented dentists to manage the best treatment for your situation.
Root Canal Treatment
Sometimes a tooth that has had root canal treatment may become stained grey or black, particularly if it was done many years ago when the materials used had higher staining properties. Because this staining comes from inside the tooth rather than within, treatment usually requires bleaching these single teeth from within (internal bleaching). In some cases, a cover may need to be used on the outside of the tooth instead to mask the extent of the greyness.
While there are other less common things that can also lead to discolouration, this list will hopefully have given you an understanding of the more frequent causes.
It is always best to consult your dentist to help determine the exact cause of your discolouration and explore the options best suited, as this is only a general guide. We want everyone to feel good about their teeth, so book in for a check if you are concerned or have further questions!