Katie
Katie joined our practice in 2017 and works alongside the clinical staff as a Dental Assistant.  She has a fantastic sense of humour and her enthusiasm for work and life makes her a valuable member of our team. Katie has many hidden talents including creative writing for adolescent readers!
Blake
A wonderful addition to the staff at Alphington Dental Care, Blake joined the team in 2019. Blake brings experience from working in both the public and private sectors. He is a fantastic team worker and we are lucky to share in his energy and vibrant personality. Blake has a passion for foreign languages and travel and loves conversing with our multi-lingual patients!
Claudia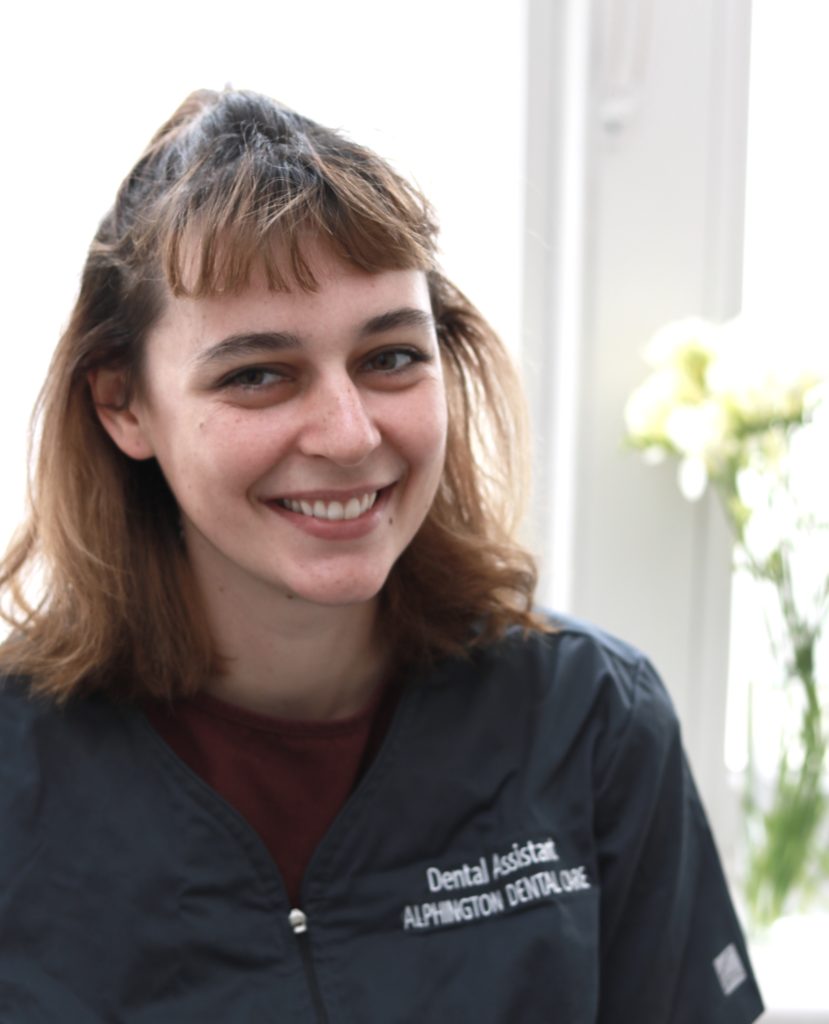 Claudia joined our team after moving to Melbourne from her home in Brisbane. Claudia is a gentle and thoughtful person who takes great care in her work. As well as working as a dental assistant, Claudia is also an accomplished artist, mainly working with oil paints as well as producing sculptures. She is currently studying Art Therapy so that she can use her artistic skills to help others.